5 tags
6 tags
Thread Pools
Recently the subject came up on the LRUG mailing list of the easiest way to download multiple images quickly. The conversation started with Typheous and ended with shelling out to the command line with wget and parallel…  All good and solid solutions. However there's one solution I'd like to go into that involves thread pools. If you're lucky enough to not be constrained...
4 tags
4 tags
What I'm currently reading
Apart from taking pictures and programming I've recently re-discovered my love of reading. I often get asked what do I read, so I thought I'd share what's currently on my reading list. This weekend's book is Mastermind: How to Think Like Sherlock Holmes which I picked up  yesterday when it was released in the UK. It had rave reviews previously in the US, so I thought...
4 tags
Eight things to think about while developing your...
It's been a long time since I've written a tech based article, and as part of my New Year resolution I'm going to rectify that now. There's been quite a lot of discussion about software architecture within the Rails community lately. I've got to be honest that I'm slightly confused by all the blame towards Rails itself. While some of it is justified I do think...
5 tags
2 tags
2 tags
7 tags
3 tags
5 tags
4 tags
4 tags
3 tags
2 tags
9 tags
4 tags
9 tags
5 tags
7 tags
3 tags
4 tags
5 tags
6 tags
4 tags
3 tags
7 tags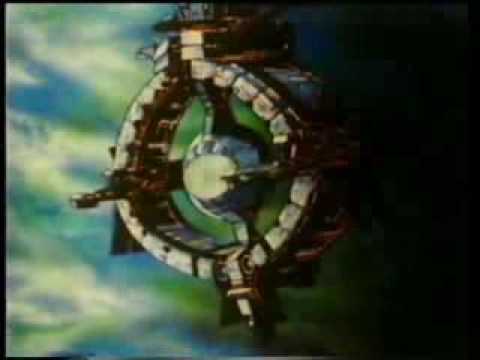 3 tags
4 tags
6 tags
5 tags
4 tags
3 tags
5 tags
JRuby, DB pool and Trinidad
So I was hacking around last night with Trinidad and was having a few problems getting the db pool setup. After a few minutes digging through the source code I managed to get a configuration going with the main bits to be found in this gist.  I think the only thing of note is that I don't actually do a JNDI look up to get a db connection and instead use plain old JDBC for obvious reasons.
4 tags
3 tags
2 tags
7 tags
4 tags
6 tags
3 tags
4 tags
1 tag